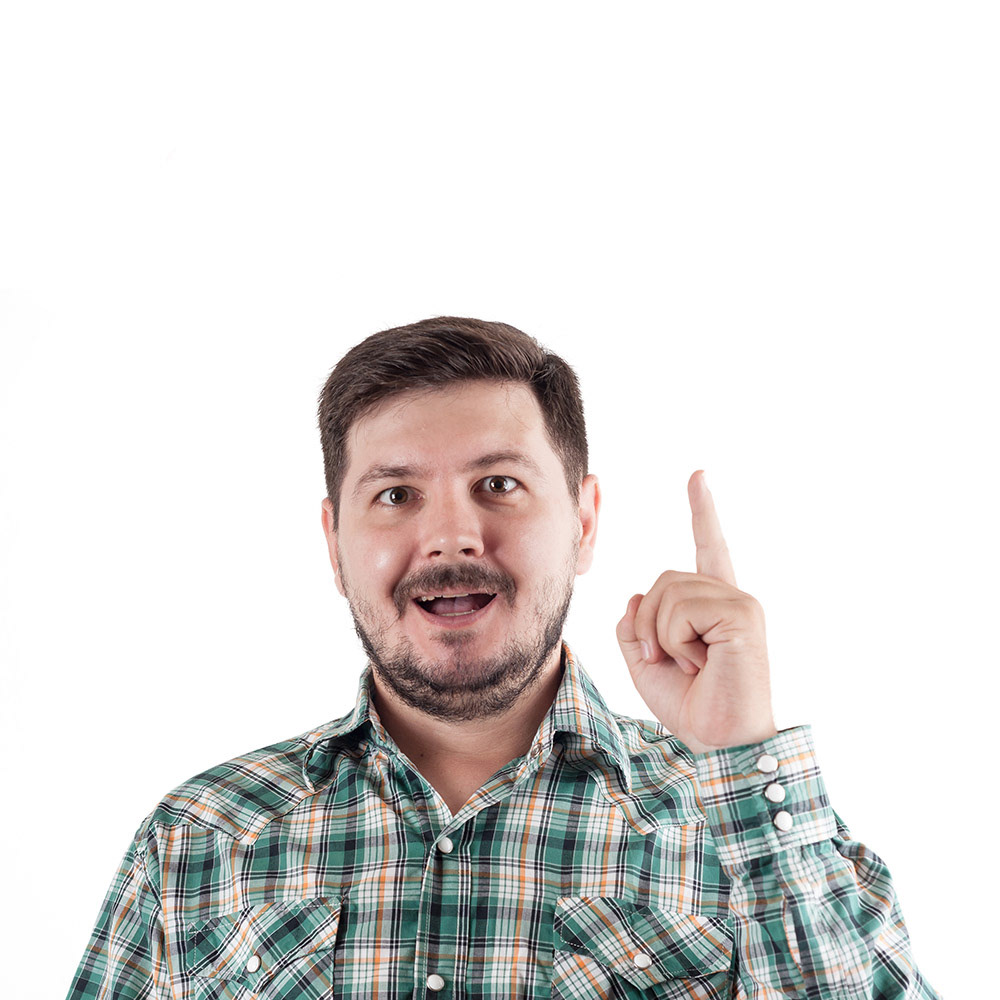 Hope you check out already my Photos in Commercial Album?
Here is link
to look at it again.
Selling photos is become for me from Hobby to Real business that can feed me and my family.  
Here is few links can help you to get some income from your Hobby:
By the way i found some good and trusted website with Cloud Bitcoin Mining service. Just check it out here:
Also Etherium, DASH, Zcash, Lightcoin available to mining. If you tired to work, just make invest few USD and get income monthly. As much you invest so much you get back and so every month. 
Start mining with 10 USD today!
If you still have any questions feel free to contact with me