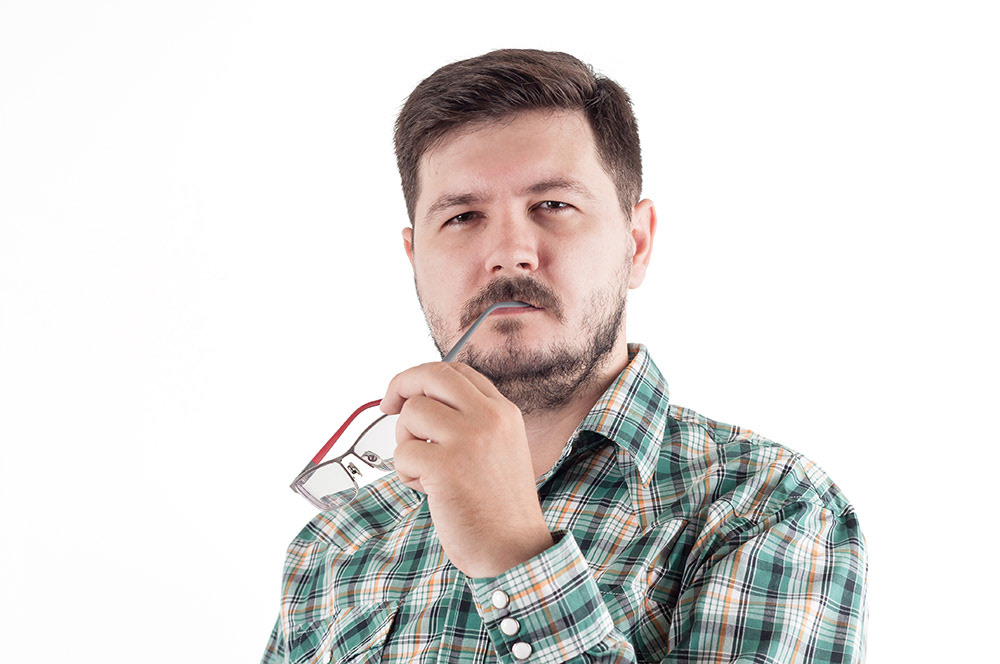 Hello everyone! Hope you enjoy to surf on my Portfolio!
Do you wanna know me better? Here is some few facts about me:
I was born in Russia, grow up in Germany and live in Thailand. The Spirit of Adventure and Travel is in my blood since i know myself.
Thailand country call me with nice food and hot weather and i won't stay against it. Here is beautiful places (as much as in Russia) that is undiscovered. So, check my Nature and City collections with full of Asian Spirit.
By the way, if someone interested what i'm using to take shots: Old (nearly retro) Nikon D90 with Nikkor 50mm f1.8 lens. Sometimes i take out my Soviet Lens Industat 50-2 and Jupiter 37a to create some special mood.